8 Reasons Iceland Should Be Your Next Destination
Learn why Iceland's endless natural beauty, friendly locals, and status as one of the safest countries in the world make it the perfect choice for your next trip
by JULIE HANCOCK
December 14, 2022
Planning a trip as a solo traveler, new traveler, or someone who may have safety concerns can be a daunting task. Choosing a destination that sets you up for success is important, and we believe Iceland is that destination. Iceland's endless natural beauty, friendly locals, and status as one of the safest countries in the world make it the perfect choice for your next trip.
Stunning Scenery
Iceland is probably best known for its otherworldly nature, which truly has no competition. For such a small island, it has an incredible variety of scenery. From lush green meadows, harsh lava fields, active volcanoes, snow-capped mountains, roaring waterfalls, and babbling brooks, there is truly something for everyone in Iceland. You will be amazed at every turn.
In addition to the scenery, Iceland also boasts some unique and wonderful wildlife. You can see Arctic foxes, wild reindeer, puffins, and numerous species of whales on your adventures through the country. Take advantage of the many tours offered where expert guides will give you the best chance of spotting these beautiful animals.
While Iceland is known to be a fairly expensive country, the best aspect is free: the nature! In fact, apart from only a handful of sites with paid entry or paid parking, the natural attractions in Iceland are completely free. You can drive yourself to these spots or book one of the many tour options available.
Get The Latest
We'll use your email in accordance with our Privacy Policy. You can unsubscribe anytime.
Bucket List Phenomena
Another unique aspect of Iceland is the possibility of checking off a major bucket list item: seeing the northern lights. The Aurora Borealis is a stunning show of lights dancing in the sky, certainly one of the most awe-inspiring natural phenomena you will ever see. It is possible to spot the lights in Iceland from September through March, so if you visit in these months it would be a good idea to book a light-hunting tour where guides will take you away from light-polluted cities for the best chance of spotting the Aurora.
For summer travelers, Iceland offers the chance to experience the Midnight Sun. From late May to early August, Iceland has almost constant daylight. Around June 21st, the summer solstice, Iceland sees the sun shining for an entire 24 hours. This incredible phenomenon means that you have an endless amount of time to explore the country. Seeing one of the attractions such as Seljalandsfoss waterfall or Jokulsarlon glacier lagoon at midnight while the sky is still fully lit is definitely something you can check off your bucket list.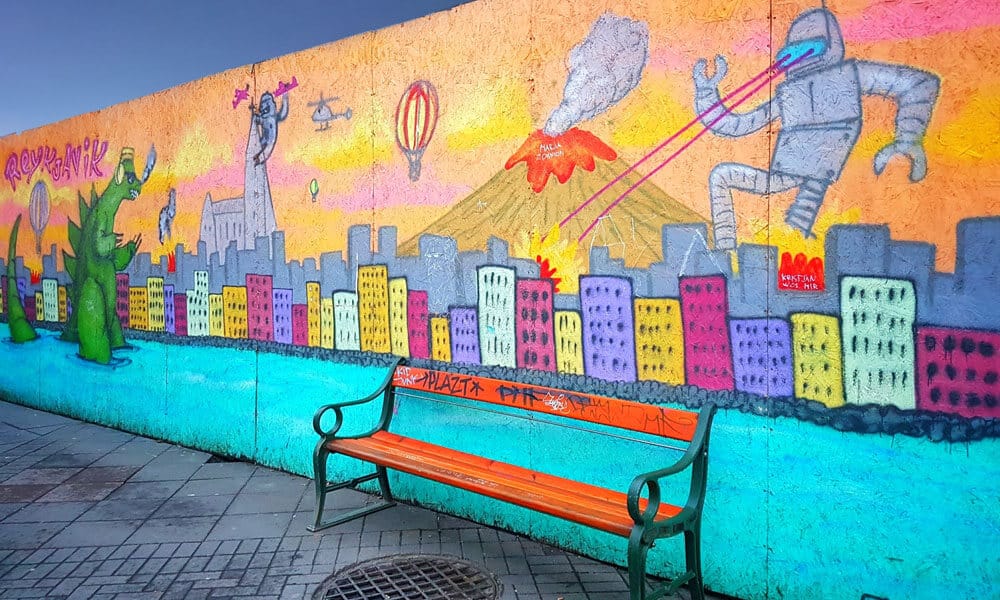 Vibrant Cities
Iceland may be best known for its incredible nature, but that doesn't mean it doesn't have great cities as well! The capital city, Reykjavik, is a vibrant, colorful, and historical city that is well worth a visit. With its many museums and art installations, creatives will love spending a day in Reykjavik. Foodies will be equally impressed, as the restaurant and bar scene in Reykjavik is world-class.
Akureyri, considered the capital of the North, is a smaller city that retains the charm of a small town while still offering plenty of amenities. Akureyri and the nearby town of Husavik are also ideal locations for whale-watching tours, offering a great chance to spot humpback whales, minke whales, harbor porpoises, dolphins, and if you're very lucky, even blue whales and orcas.
Ease of Access
Iceland's western location makes it the quickest-accessed European country from the United States. Flights from the East Coast can reach this land of fire and ice in only around four hours, so concerns about long flights don't apply here!
Worried about confusing airports? Again, no need to worry when you choose Iceland! The Keflavik International Airport, or KEF, is one of the more organized airports you'll ever fly through. It is also quite small, so finding your way to your gate or the exit is very simple.
On the topic of airports, Iceland is one of the countries where you can take advantage of its free stopover program. Offered by IcelandAir, it is possible to book a ticket to a further destination in Europe and add a stopover from one day to seven days, without incurring any extra airfare. This makes it very easy to get a good taste of the country while combining it with another European vacation.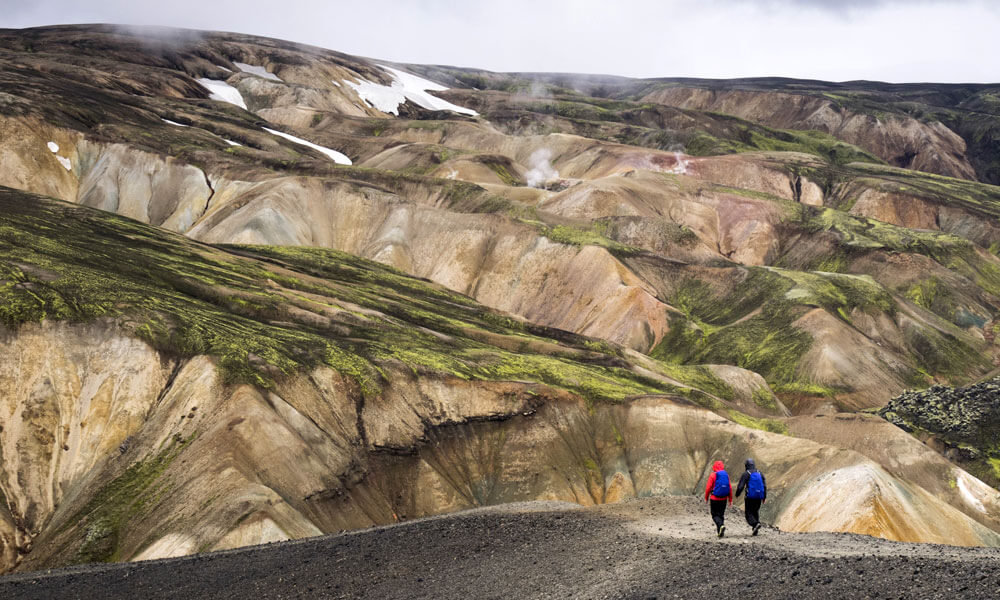 No Communication Barriers
Concerns about language barriers are very common with first-time travelers, but there is no need to worry when visiting Iceland. English is spoken at a very high level and there are very few cases where you will encounter someone who does not speak English.
Virtually all tours will be conducted in English unless it is a specialty tour, and servers at restaurants, hotel receptionists, and grocery store clerks will be happy to converse in English. Truly, there is nothing to worry about when it comes to communicating in Iceland!
Safety
Ensuring that you will be safe is a huge factor when deciding the location of your next adventure, especially when you are a female, solo traveler, or it is your first time abroad. With this in mind, you truly cannot choose a safer country than Iceland.
Iceland ranks number one on the 2022 Global Peace Index, meaning it is the safest country in the entire world. There is virtually no crime, political instability, or threat of terrorism in Iceland, meaning you can enjoy your trip without worry. Of course, normal safety recommendations still apply and you shouldn't throw all caution to the wind, but in general, you will be very safe in Iceland.
The most dangerous thing in Iceland will always be nature itself. While you have nothing to worry about as far as crime, you should always exercise caution when exploring the outdoors. The weather can be unpredictable and harsh, and even the most popular tourist spots, such as Reynisfjara black sand beach, can be deadly to unsuspecting tourists.
Like-Minded Community
There is a wide variety of travelers in Iceland, meaning it is easy to find fellow solo or new travelers. If you enjoy hostels, there is a wonderful hostel scene in Reykjavik, Akureyri, and even numerous rural hostels. This means you will be able to meet new people from all over the world, make friends, and even find some travel partners for your adventures through Iceland.
Variety of Routes
Iceland has so much to offer to all kinds of travelers, whether you prefer comfort and luxury or roughing it in nature. There is also a huge variety of routes throughout the country, catering to any length of visit.
Golden Circle
The Golden Circle route is by far the most popular route in Iceland and is perfect for travelers who only have a short amount of time in the country. It is possible to do this entire 186-mile loop from Reykjavik in a day or split it into two days if you'd like to take more time to savor the sights. The attractions along the Golden Circle include Thingvellir National Park, Geysir Geothermal Area, and Gullfoss waterfall. This can be done on your own with a rental car or you can book a tour to take you along the route.
Ring Road
If you have more time to spend exploring Iceland, the Ring Road is a great option. This 820-mile route encircles most of the country, allowing you to see a huge amount of attractions and natural beauty. Expect to take at least a week doing this drive, and check road conditions if you are traveling outside of the summer months.
Diamond Circle
The Diamond Circle is North Iceland's version of the Golden Circle, so if you are visiting Akureyri it makes sense to take this beautiful sightseeing route. It takes you to four major sites: Lake Myvatn, Asbyrgi canyon, Dettifoss waterfall, and the popular whale-watching town of Husavik. Husavik is known as the whale-watching capital of Europe, so take advantage of a stop here and book a whale-watching tour!
Arctic Coast Way
For an off-the-beaten-path experience, consider driving the Arctic Coast Way. If you choose to do the entire route, it is an incredible 560 miles along Iceland's north coast, right at the edge of the Arctic Circle. This is Iceland's newest tourist route, only having opened in 2019, and is an incredible way to see some of Iceland's most remote attractions.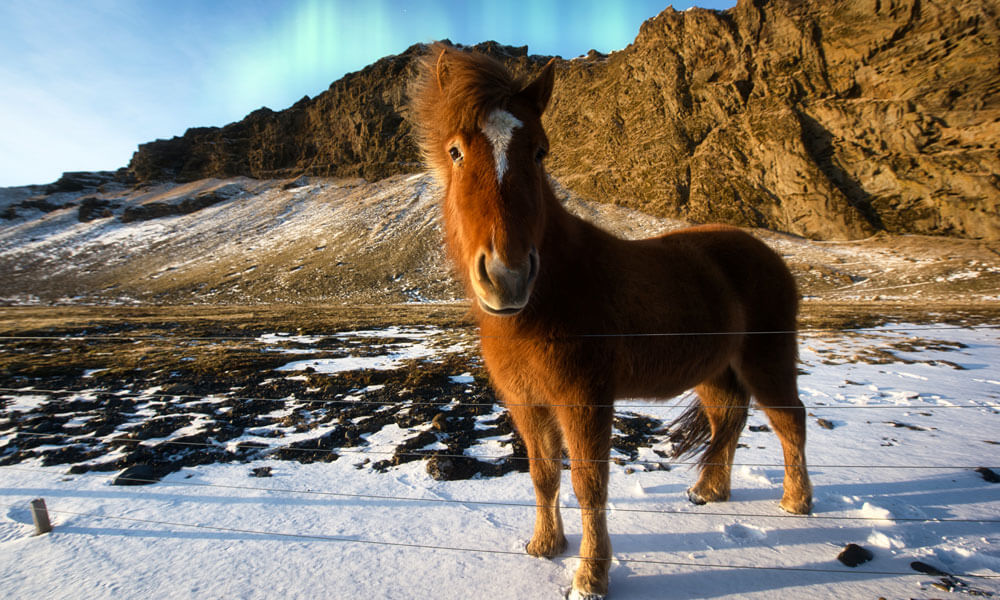 A solo trip to Iceland can be a great way to make new friends and give yourself the confidence boost you need for further travels. When you are first starting to explore the world it is a good idea to set yourself up for success, and choosing Iceland as your first destination is a surefire way to have an incredible experience!
If you liked this post, share it on:
If you liked this post, share it on: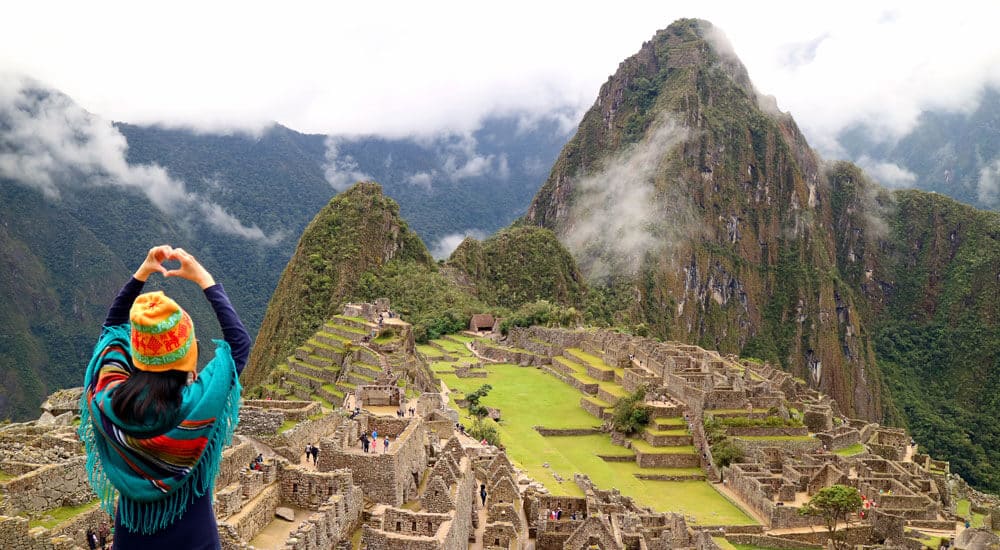 Hi!
We're BACK&PACK. We offer online resources and unique backpacking adventures for global backpackers and gap year travelers.
If you like our content, consider subscribing for meaningful travel advice, special trip promotions, and more!
We'll use your email in accordance with our Privacy Policy. You can unsubscribe anytime.
More Posts
Having a conversation with concerned loved ones about why you are taking a solo trip can be challenging. Here is how to make these talks as effective as possible.