Gap Year Travel
Thinking of taking a gap year abroad? Explore our blogs for gap year travel including ideas, inspiration, planning, and advice.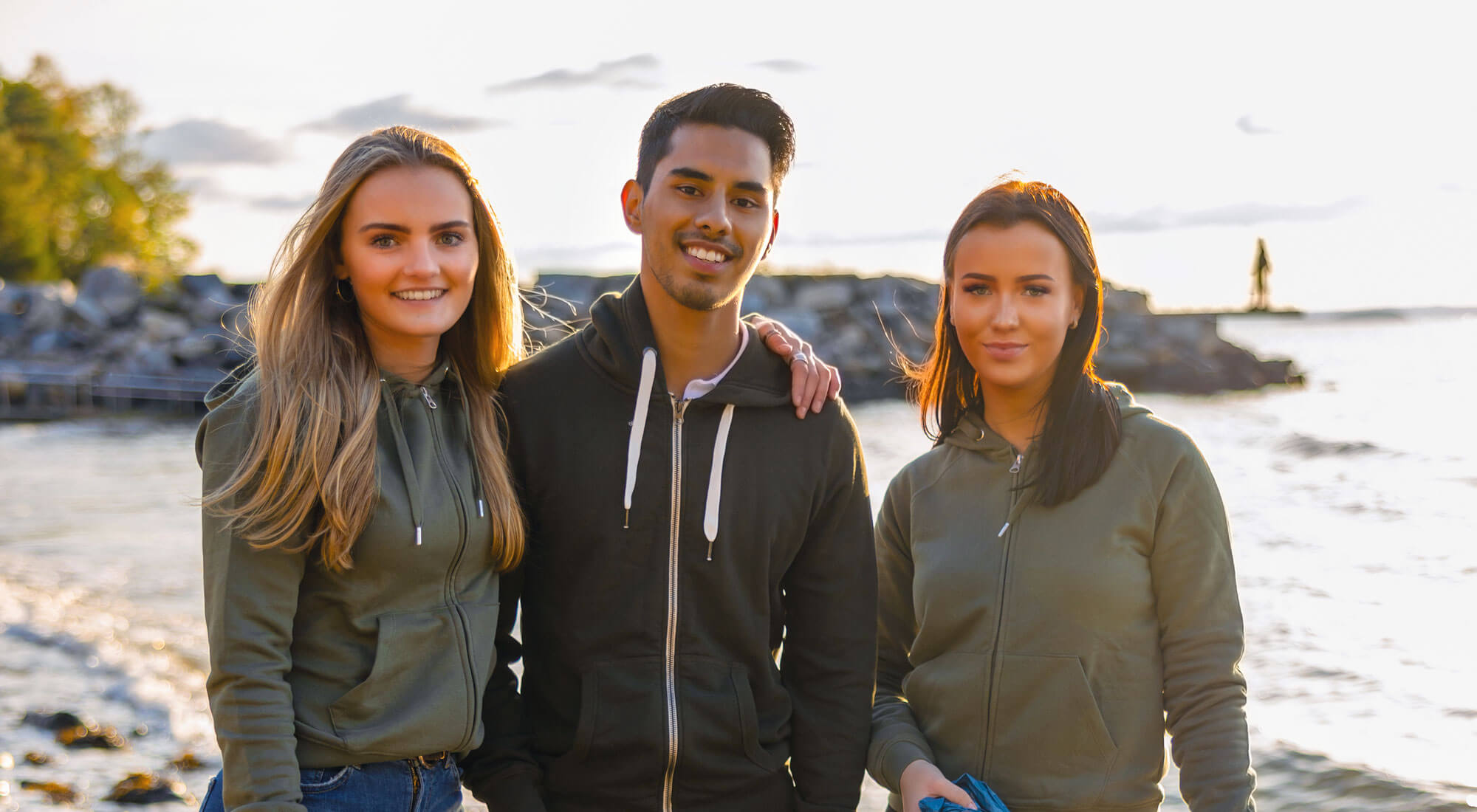 What is a gap year, why you should take one, and what to do during your gap year pre or post college
Get The Latest
We'll use your email in accordance with our Privacy Policy. You can unsubscribe anytime.
Is volunteering abroad bad? Learn about steps you can take to find ethical volunteering opportunities abroad.
More Posts
Discover 7 benefits of traveling alone, including increasing your independence, building confidence, and staying on budget.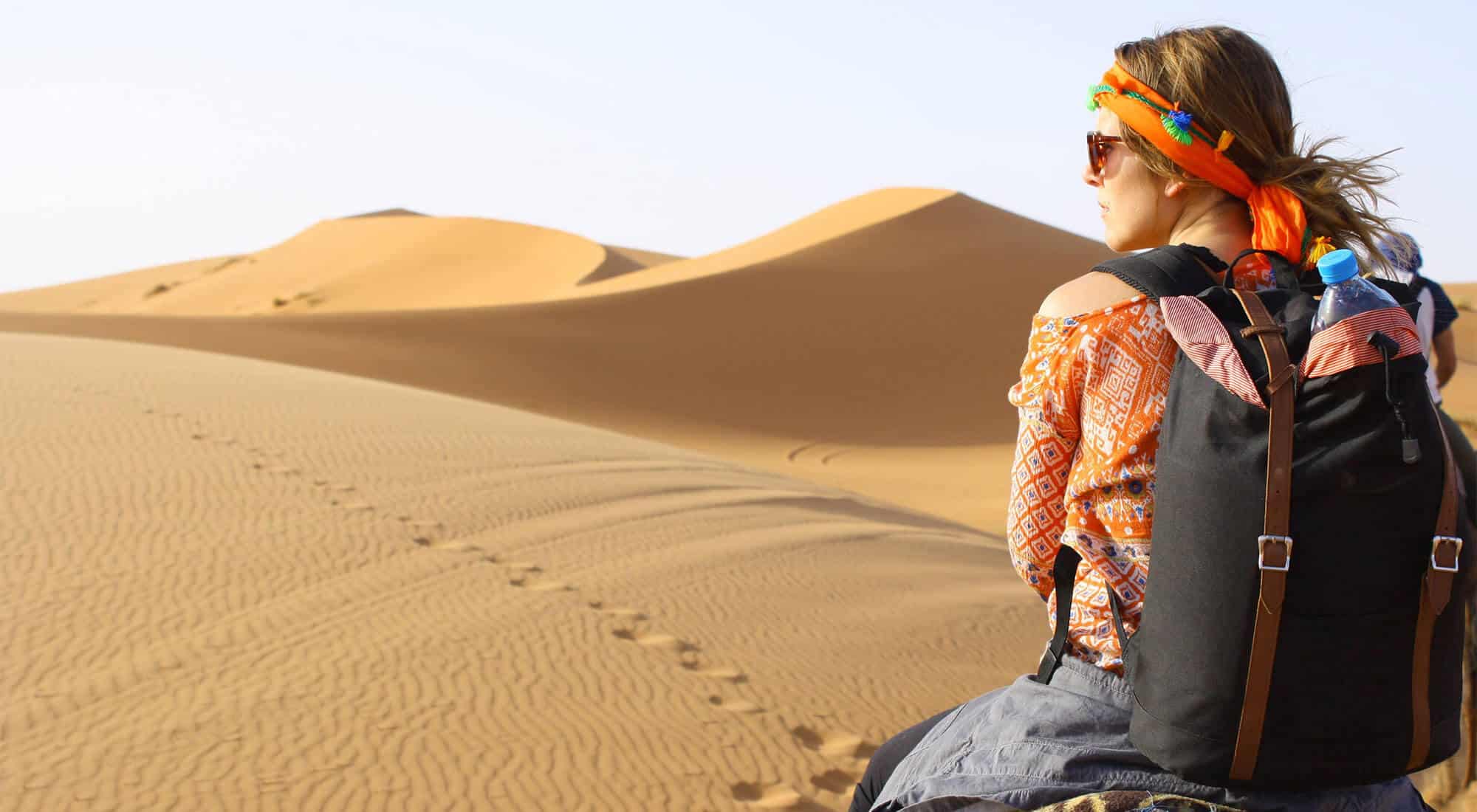 How to stay safe as a solo female traveler while ensuring that your solo trip is fun and worry-free
Including solo travel anxiety tips for first-time backpackers, solo travelers, and gap year students