Backpacking Travel
Want to go backpacking abroad but not sure where to begin? Explore our blogs on backpacking travel including travel ideas, planning, and advice.
Get organized with our insights into travel logistics, including flight and hostel booking, travel insurance, luggage, and more
Get The Latest
We'll use your email in accordance with our Privacy Policy. You can unsubscribe anytime.
Having a conversation with concerned loved ones about why you are taking a solo trip can be challenging. Here is how to make these talks as effective as possible.
More Posts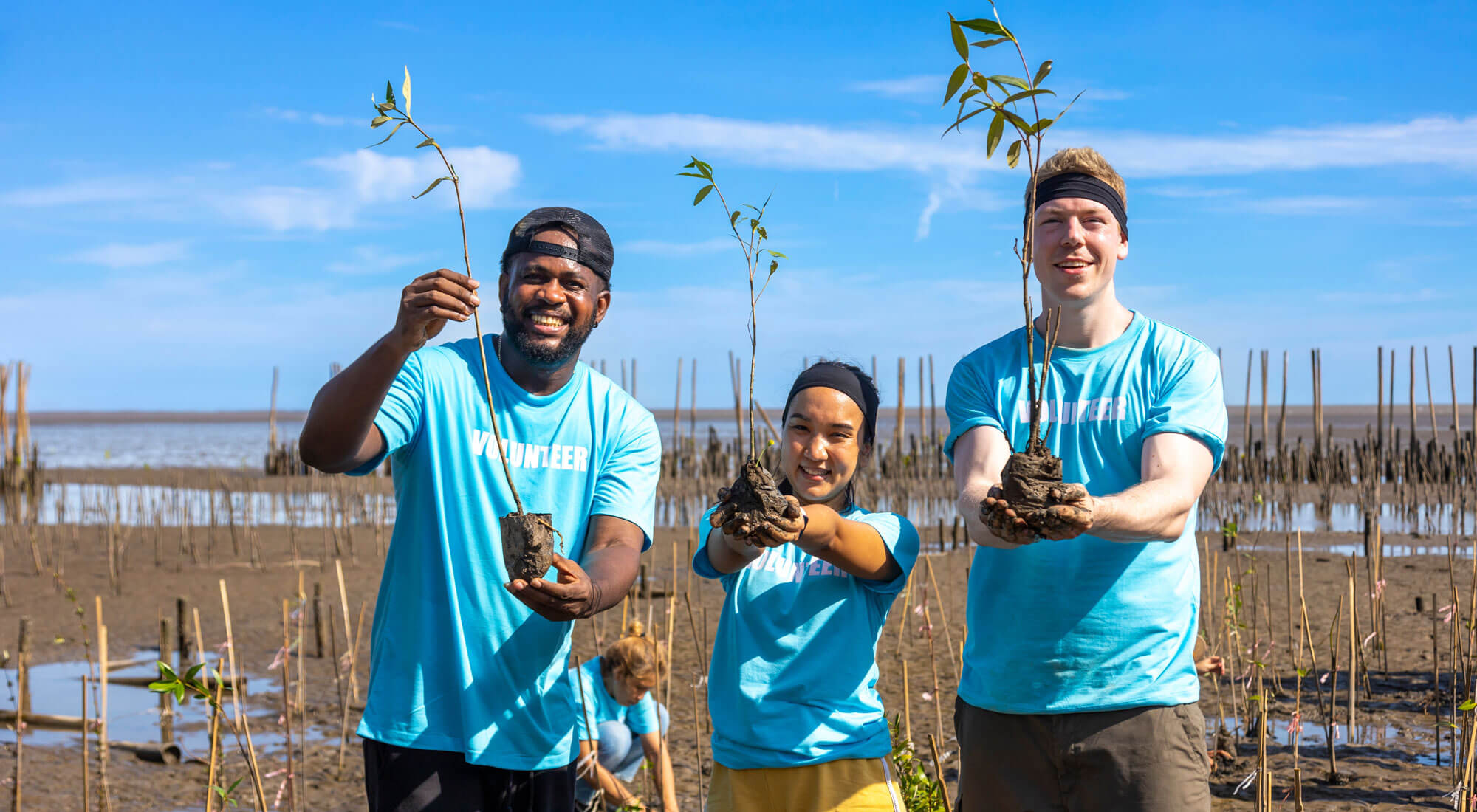 Is volunteering abroad bad? Learn about steps you can take to find ethical volunteering opportunities abroad.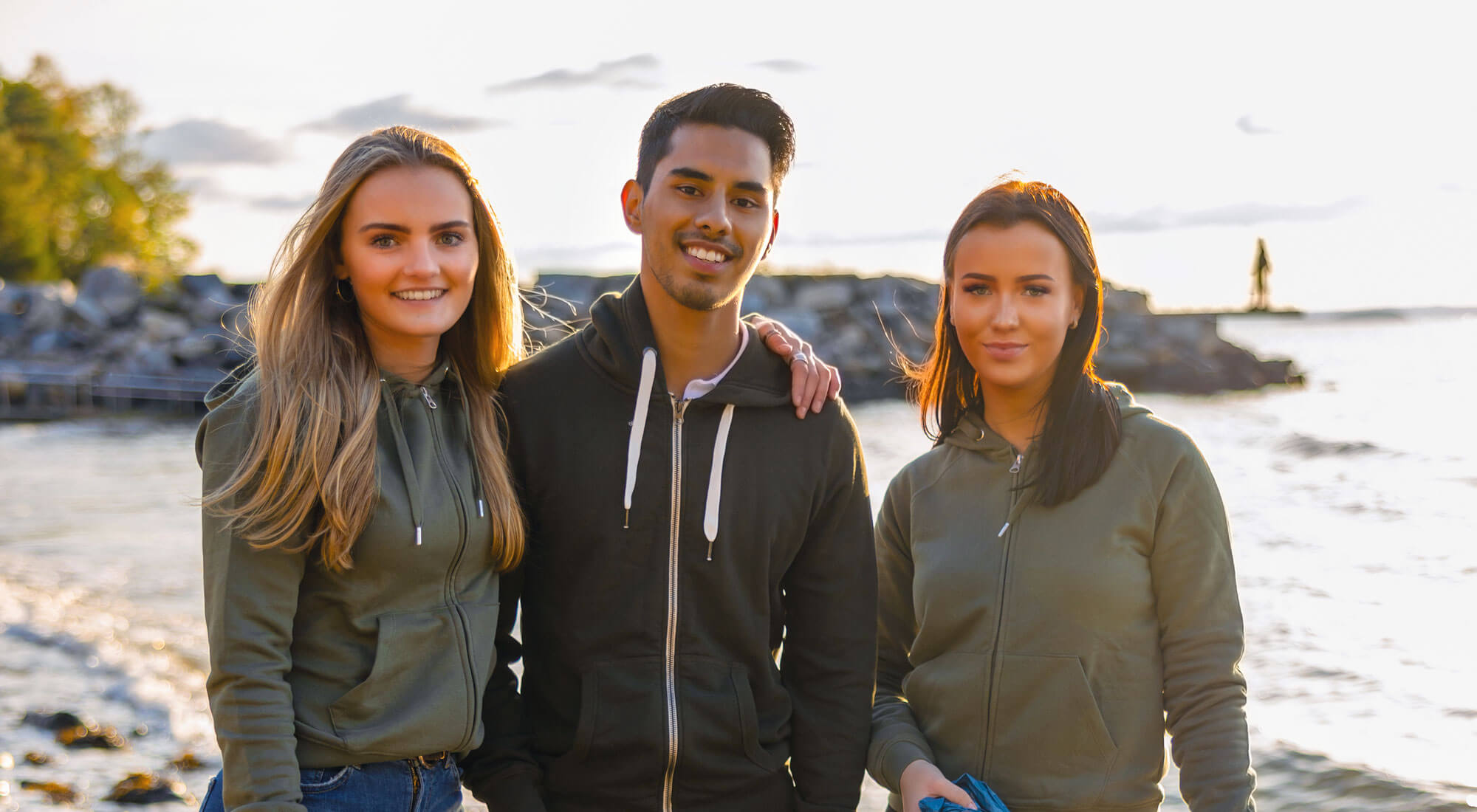 What is a gap year, why you should take one, and what to do during your gap year pre or post college